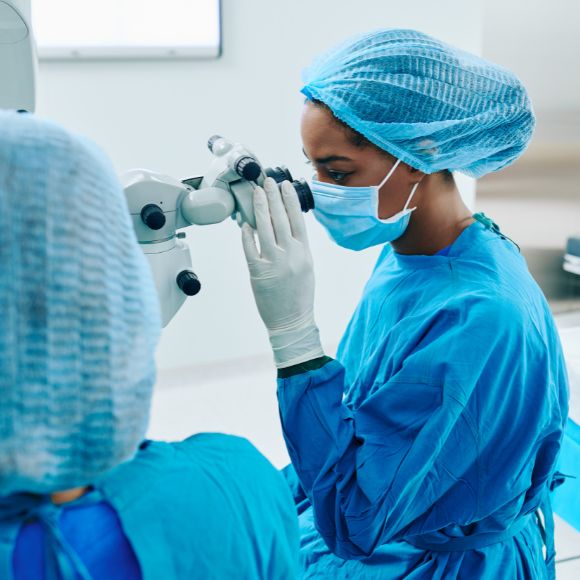 Founded in the year 1934, Speedway Surgical Co. is one of the leading ophthalmic surgical instruments manufacturers and suppliers in India and across the globe. We provide a wide range of specialized eye surgical instruments and supplies for cataracts, IOL, diagnostic lenses, ophthalmic strips, sutures, speculums, ophthalmic forceps, scissors, calipers, and ophthalmic equipment. We supply eye surgical instruments to 70+ countries including the United States, Mexico, Brazil, Thailand, Australia, India, and many others across Latin America, Europe, and Asia. Our ophthalmic equipment supplies are extensively used in clinics, hospitals, and eye testing centers across the world.
With manufacturing in New Delhi and warehouses across the US and India. Speedway has a team of highly competent and efficient professionals to undertake the designing and repair works of surgical instruments using modern technology and methodology.
For over 90 years, our acclaimed ophthalmic instruments have set the standard for design precision and dimensional accuracy. With FDA and CE certifications, we stand among the elite few in the industry. Speedway Surgical Co is known for the high-quality instruments and equipment manufactured with medical-grade titanium and stainless steel.
We offer and export a wide range of specialized ophthalmology surgical instruments like ophthalmic forceps, Westcott scissors, surgical needles, and bipolar forceps to name a few. We also supply optical lenses, ophthalmic microsurgical instruments, retinal surgery instruments, corneal surgery instruments, ocular surgical instruments, ophthalmic cannulas, indirect ophthalmoscope,s and mosquito forceps. Our robust customer support system upholds ethical business practices, delivering unparalleled post-sales service for complete customer satisfaction.
We have been selected as a member of the sectional committee of BIS (Bureaus of Indian Standards; ISI) and have the privilege of recommending the technicalities of the existing instruments and developing new technology eye instruments. The company is committed to providing international quality standards. We are ISO 9001:2008, ISO 13485:2003 certified and registered with the FDA with a CE Mark for most of our products to enable hassle-free exports to the USA and Europe.
Why buy from Speedway Surgical?
A trusted manufacturer of high quality eye surgical instruments and equipment
Providing unparalleled service to medical practitioners and institutions in 70+ countries
Choose from a range of surgical products
WORDS ABOUT US
Our Team
Convallis ullamcorper aliquet ultrices orci cum vestibulum lobortis erat.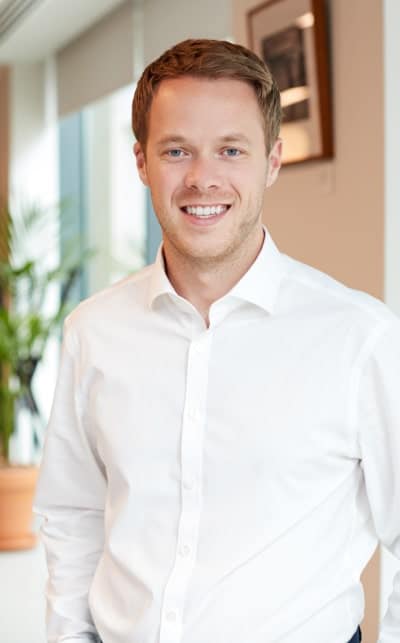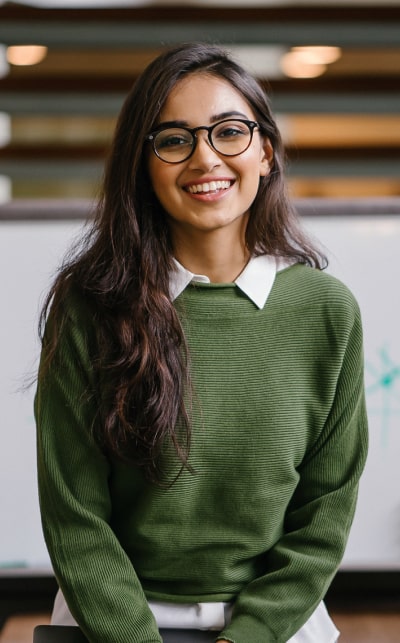 Aviana Plummer
CEO / FOUNDER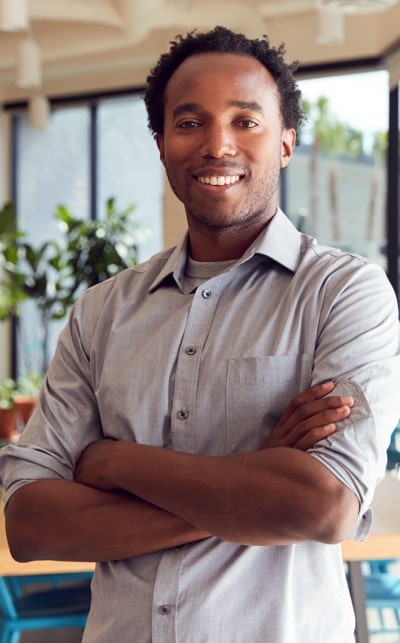 Braydon Wilkerson
CEO / FOUNDER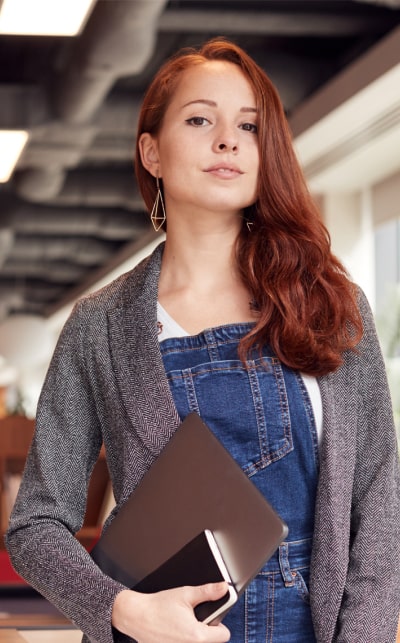 Kristin Watson
CEO / FOUNDER